Oxiracetam
Oxiracetam is proven to significantly improve memory retention and substantially raise mental alertness and awareness. Noted benefits include vastly enhanced learning ability, memory & recall, faster motor learning skills and a longer attention span.
Each bottle contains 60 capsules, with 750mg oxiracetam in each capsule.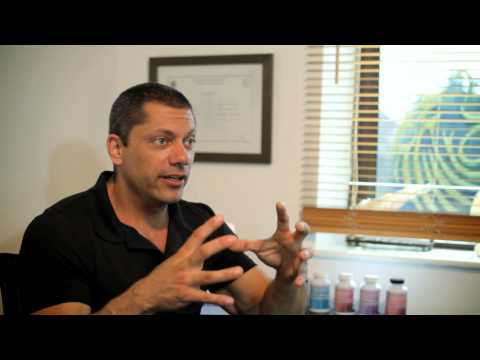 Recommended Use:
As a dietary supplement, take 1 or 2 capsules before any activities that require near-photographic memory retention or improved motor learning ability. Ideally, use in conjunction with a source of choline to quickly replenish depleted acetylcholine (ACh) levels in the brain. Do not exceed four (4) capsules within a 24 hour period.
Warning:
DO NOT use if pregnant, breastfeeding or under the age of 18. Consult with a medical practitioner before taking this nutritional supplement, if you have or suspect a medical condition or are taking any medications or dietary supplements.
If you experience any adverse reactions from taking this product, discontinue use immediately and contact a healthcare practitioner. Do not use if safety seal is broken or missing. Store in a cool dry place.
KEEP OUT OF REACH OF CHILDREN.